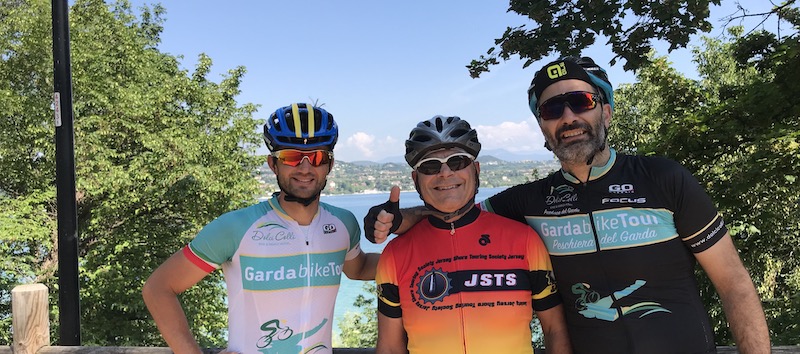 If you dream of cycling in Italy, you surely dream of Lake Garda. This is one of the most beautiful cycling areas of Italy. The vineyards, the gentle green hills, and the Monte Baldo with its profile that melt into the lake invite you to come back again and again.
If you choose a cycling holiday at the "Dolci Colli Bike Hotel" you choose the warmth and hospitality of our family management that boasts 50 years of activity, but also the excellent cuisine and suitable hospitality for cyclists.
Highlights
Guided Cycling
Most every day cyclists organize into 3 different groups Lento, Medio, and Forte.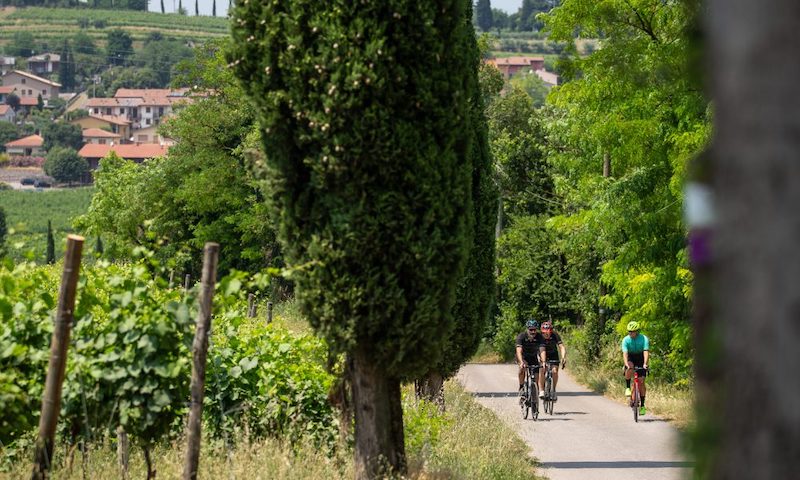 The Lento group goes 70/80 km per day at an average pace of 18/20 km/h.
The Medio group goes 80/100 km per day at an average pace of 22/25 km/h.
The Forte group goes 90/120 km per day at an average pace of 26/28 km/h.
Fruit, water and sandwiches are also provided for each ride as well as a support minivan for long rides.
Other Activities
The Hotel Dolci Colli experience includes more than cycling!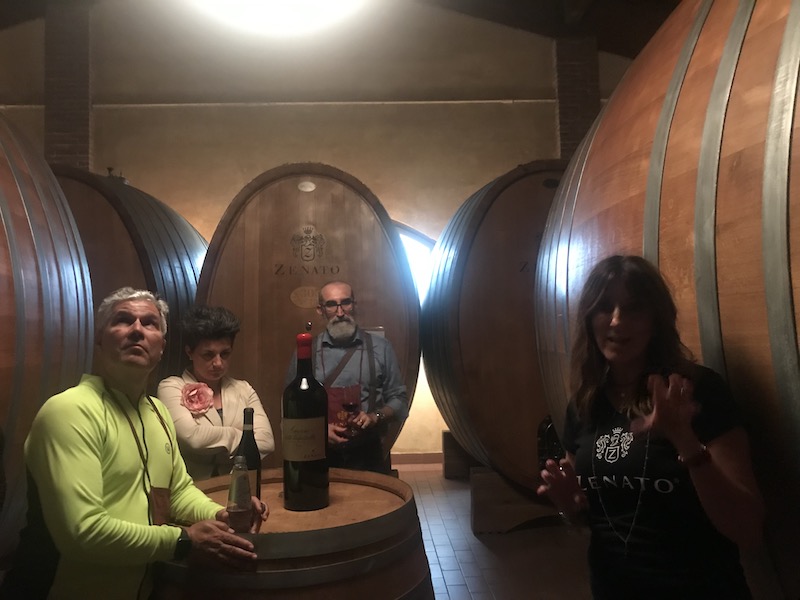 Wine tasting with a visit to the cellar
Lunch in Agriturismo with "Tortellini tasting"
Lunch in Vlady's Farm with typical products
Cruise across Lake Garda (bicycle on board)
Entrance in Parco Giardino Sigurtà
BBQ pool party with DJ set
Cycling Hotel
Hotel Dolci Colli is a family owned hotel where you will be warmly embraced by the owner Luca and his staff.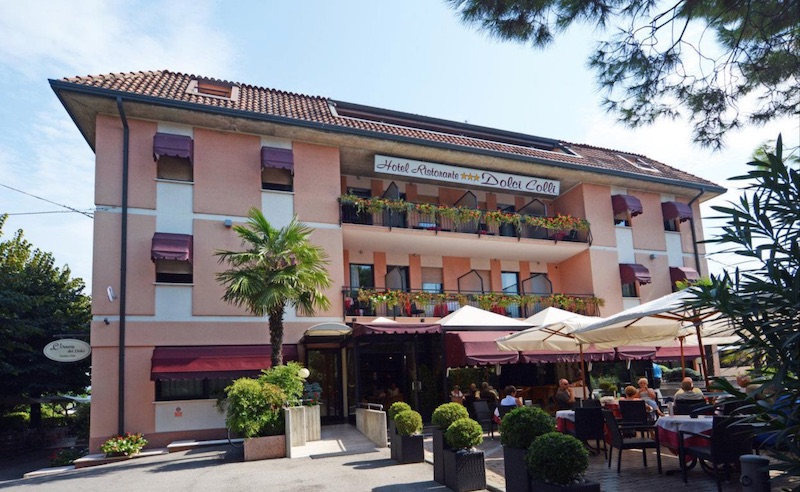 As an Italy Bike Hotel, Dolci Colli has all the amenities to make your cycling experience fantastic.
Cervèlo full carbon bike with Shimano Ultegra gearing with climbing cassette
Support Minivan for long trips
Safe storeroom with video control
Fully-equipped workshop and washing area
Services of an in-house mechanic every day for small repairs or fine tuning
Special agreement with specialized bike shops
Laundry service for bike clothing
Insurance
And more!
Riding around this large beautiful lake is relatively moderate with spectacular scenery all around. When you are ready, you can jump up into the ridges on either side of the lake and climb to your hearts content. There seems to be a perfect blend of valley riding through vineyards and farm land, along with long winding climbs into the surrounding hills.
Food
Energy breakfast, Après bike brunch on return from tours, 3-Course dinner with à la carte menù including water and house wine.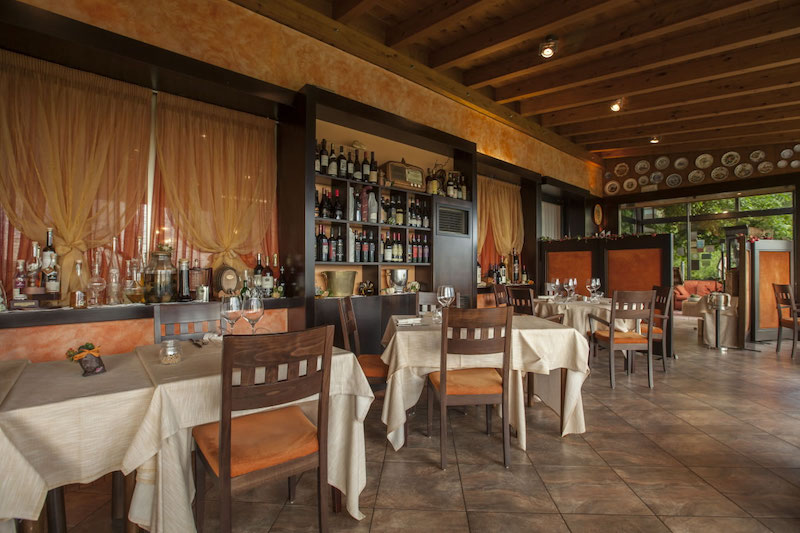 Fruit, sandwich and water for rides.
Transfer Service
Free Transfer services between Peschiera del Garda Train Station to Hotel Dolci Colli
Free Airport transfer service from Verona airport is operated by Hotel Dolci Colli
Airport transfer service for the major airports of northen Italy is operated by Hotel Dolci Colli staff or by private companies, on demand
Pricing
Approximately $1,500 / person.