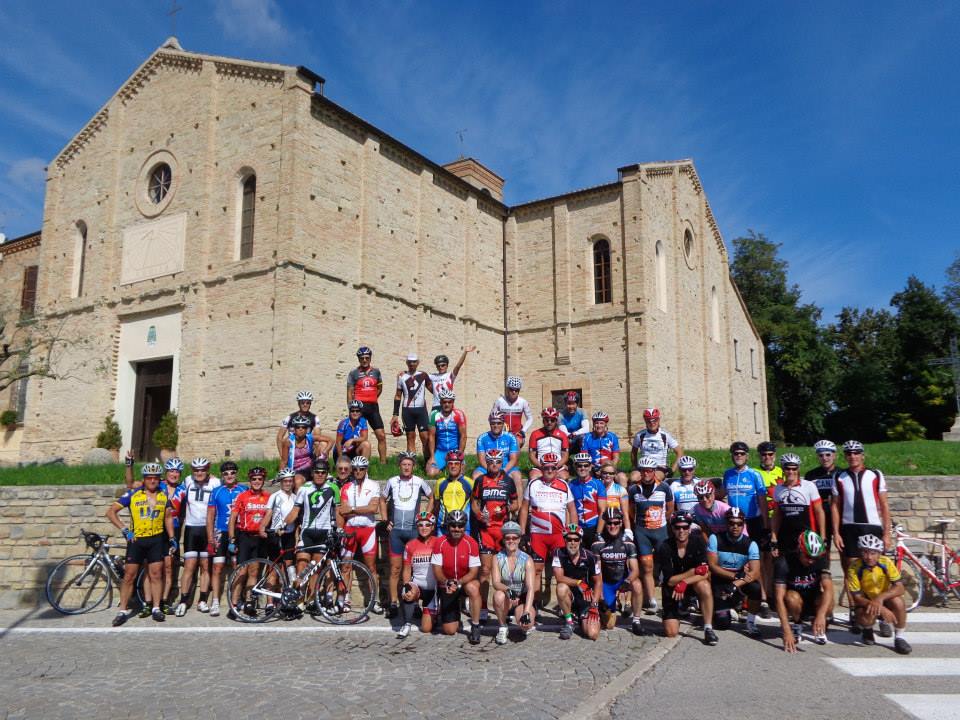 Follow the cycling adventures of Fern and Joe and like minded cyclists from the United States and around the globe.
Follow Us On Facebook
You can like us on Facebook where we post our latest adventures, our upcoming trips, and information about cycling in general.
Subscribe to Our Mailing List
You can also join our email list to make sure you don't miss out on upcoming trips.