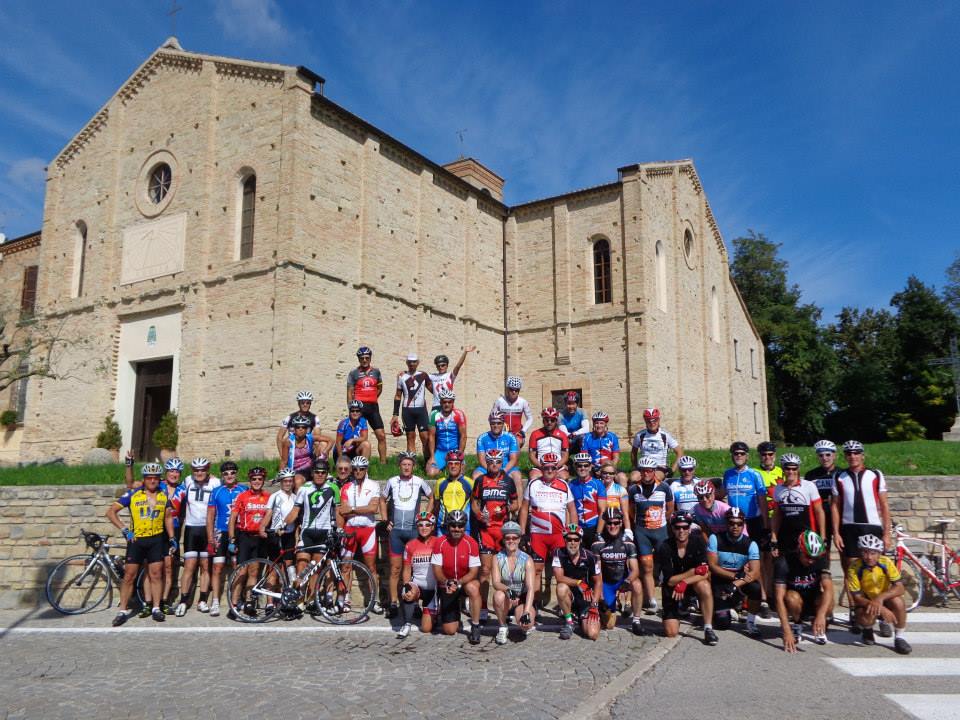 Fern and Joe became serious about road cycling a number of years ago. They heard about the trip to Hotel Dory through some of their cycling friends and it sounded fabulous. Fern thought that it might be too expensive but was surprised to learn that so much was included for such a reasonable price. They took the opportunity to become more focused on their cycling and started keeping track of their training mileage and stats. They set goals and the reward was the trip to Italy. They have now been to Hotel Dory numerous times, and many of their friends have returned for repeat visits as well.
This year Fern and Joe are adding several additional adventures. A sponsored trip to Lake Garda at Hotel Dolci Colli in May and a trip to Croatia with Dory Guides and Dory gravel bikes in September. We are also offering an opportunity  to join the Dory team at the fantastic L'Eroica in Chianti.
Several excursions are planned for viewings of the Giro D'Italia in May. All in all, 2019 is going to be a very exciting year to cycle with us in Italy!